👨‍🎓 NMIMS    💻 Product Intern   📍Mumbai, India  
I'm currently 22 years old, residing in Mumbai, India. I'm in the midst of pursuing my MBA Tech at NMIMS, Mumbai, and I'm set to don the graduation cap in July 2024. In the past 4 years of my college, I've led various student bodies, hosted events for 15,000+ participants and raised sponsorships worth INR 2.5L+. Trust me; it's been an exhilarating journey!
I constantly spend a lot of time learning new things and I strongly believe in learning by doing, This has led me to start many projects of my own – web apps, chrome extension, YouTube channel and so many more. My journey into coding began with the humble act of copying websites, which gradually evolved into creating one from scratch. By the time I was 14, my creation had amassed over 2L+ users. My foray into digital marketing started with a less-than-glorious attempt at a dropshipping store, which, I must confess, ended in failure. Undeterred, I ventured into content creation with my own YouTube channel, accumulating 1.5M+ views, 8K+ subscribers, and multiple brand collaborations along the way.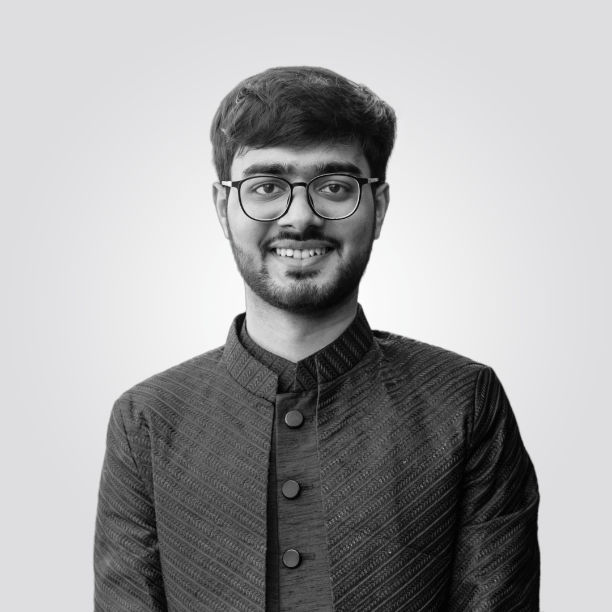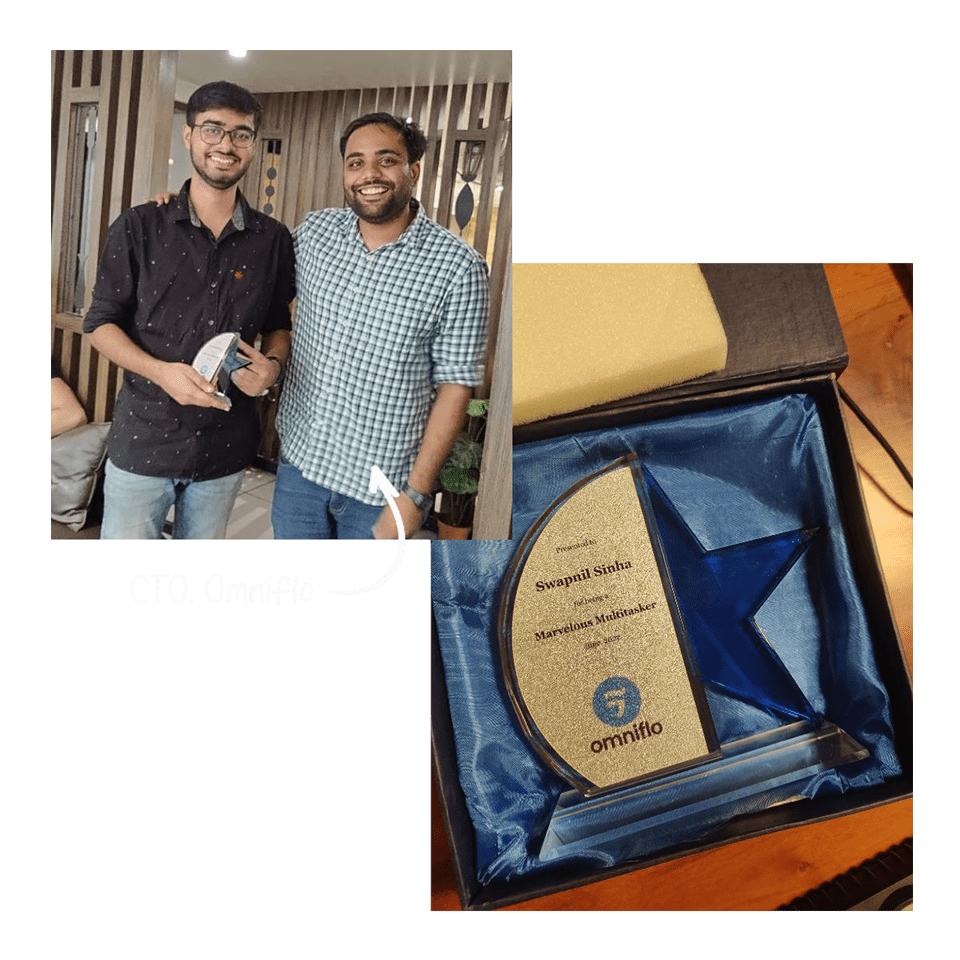 These experiences eventually paved the way for my freelance journey, where I collaborated with numerous small and medium-sized businesses, lending my expertise in web development, design, digital marketing, and various other technical domains.
Throughout my journey of experimenting and building things, I developed a good product sense. I could make out what makes and breaks a product. That's when I joined Omniflo (VC backed retail tech startup) , I was the second person to join and this gave me a huge advantage of seeing how to build and scale a company. Even as an intern. I had the privilege of working directly with the founders and leading many initiatives. I learnt how to talk to customers, how to take feature requests and how to say no. I've also hired people, managed entire PLC, created pitch decks, and so much more. My contributions earned me the title of "Marvelous Multitasker," an accolade bestowed upon me during the company's one-year anniversary. 
Over the years pursuing multiple things I've come to realise that I love being a generalist. I spend a lot of time on Product Hunt, X and reddit looking for new things. This experience of tinkering with various things and playing with fills me with deep satisfaction and joy. In general, I've always been a super curious person and observant person.
Apart from work, I like going for treks, night walks and I love to run, a lot. I read unhealthy amounts of non fiction books. I'm an active explorer not a vacationer. I like coffee in all forms as long as it's approved by James Hoffmann. In the past, I've dabbled with Guitar and I was also in my school band, although not the kind you'd think of. I've also represented my high school at state level volleyball, but I couldn't continue that after school because turns out you cannot play this sport alone. Lastly, I like to think of myself as funny, although it appears that everyone around me, except for my dear mother, feel otherwise.
If you've made it this far and believe I could be the person you're looking for, please don't hesitate to reach out. Who knows, we might just be onto something extraordinary!